Advanced Cow Cooling
For every barn
Keeping your livestock cool, comfortable, and productive is our goal at Agpro. We strive to design and produce efficient, quality cooling products to help you maintain your herd. With multiple levels of cooling systems, you are sure to find the best solution for your Dairy.
Smart Soaker
Cutting-edge cooling system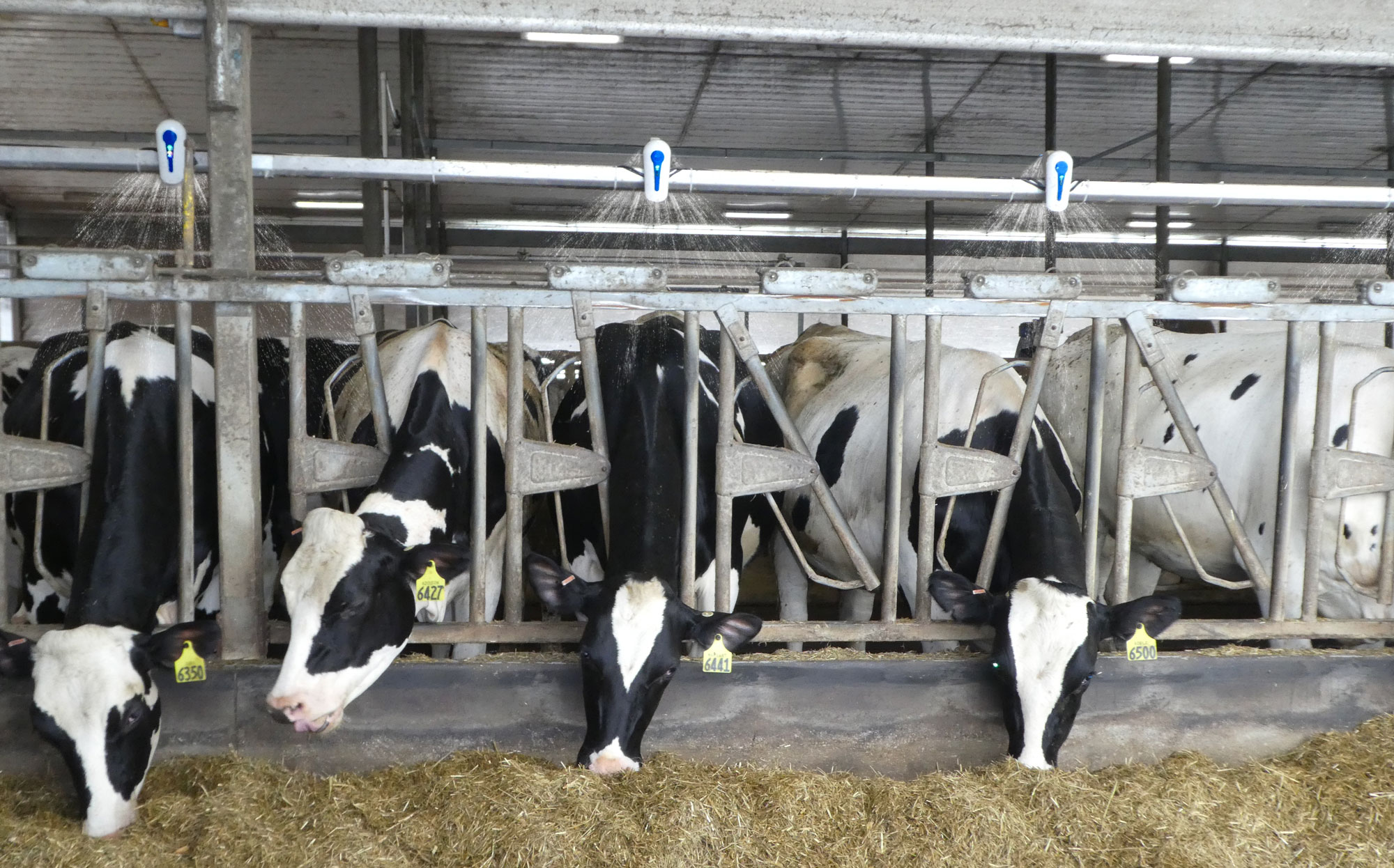 For the greatest water savings, install the Smart Soaker, our most advanced soaker that only sprays when a cow is present.
Pairing this soaker with the Beast Industrial Fan and our environment monitoring system will result in up to 70% water savings and will improve production.
Barn Boss App – for state-of-the-art cooling system control
Install the Barn Boss App to you computer or smart device and take complete control of your cooling system for the maximum savings and water conservation. Monitor and edit settings in your barns, from any internet connection.
Legacy Solution
Original cooling system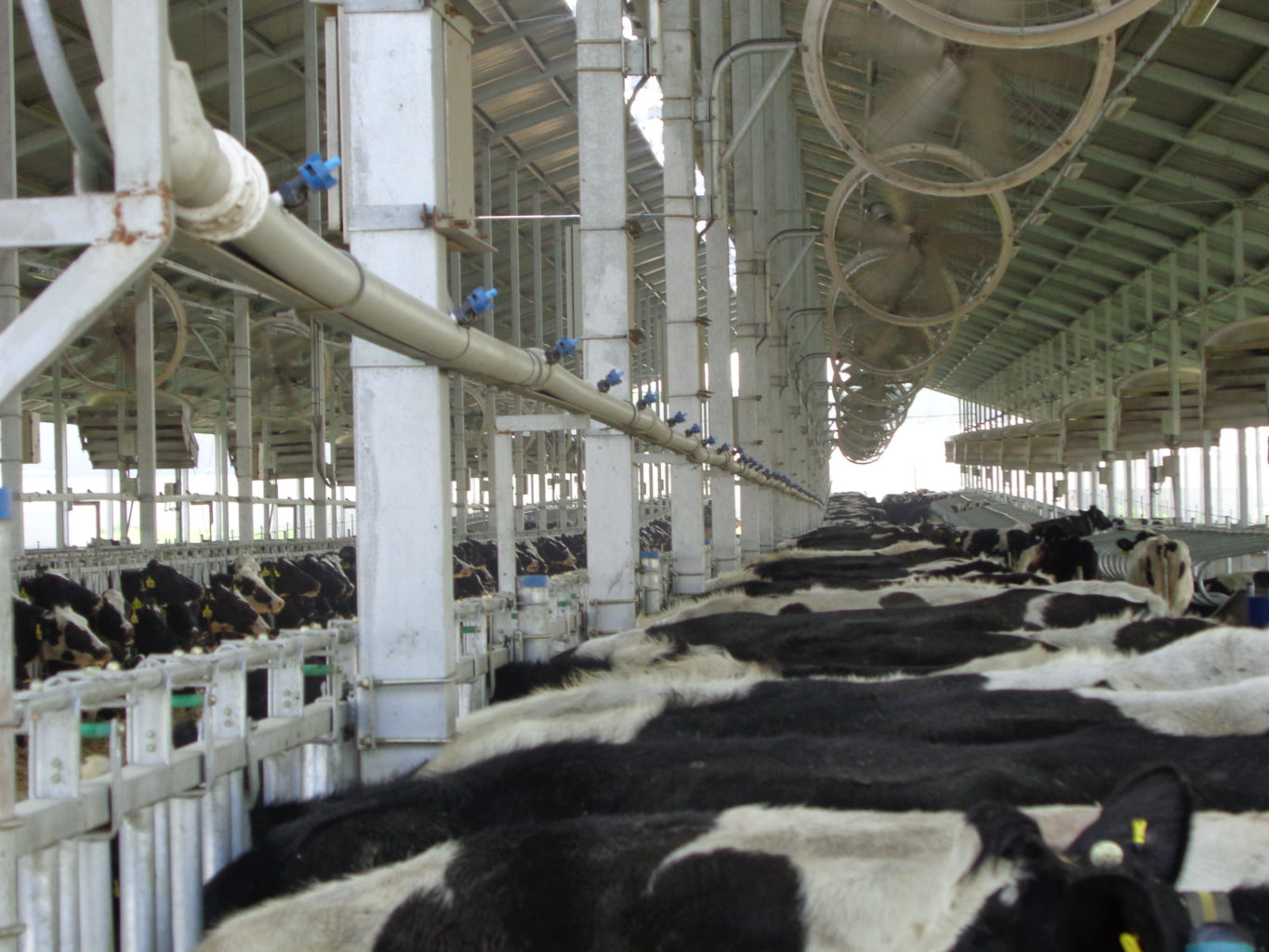 The Legacy Solution is based on tried and true techniques. It is the up-to-date version of the original soaker, fan and climate-aware timer combination. This simple system is economical and environmentally friendly. Future-ready & scalable, it can easily be upgraded to the Smart Soaker system.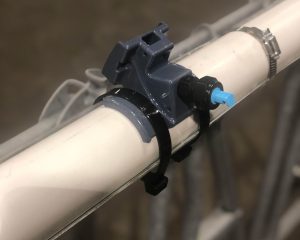 Agpro Cooling Systems
Designed for any barn, anywhere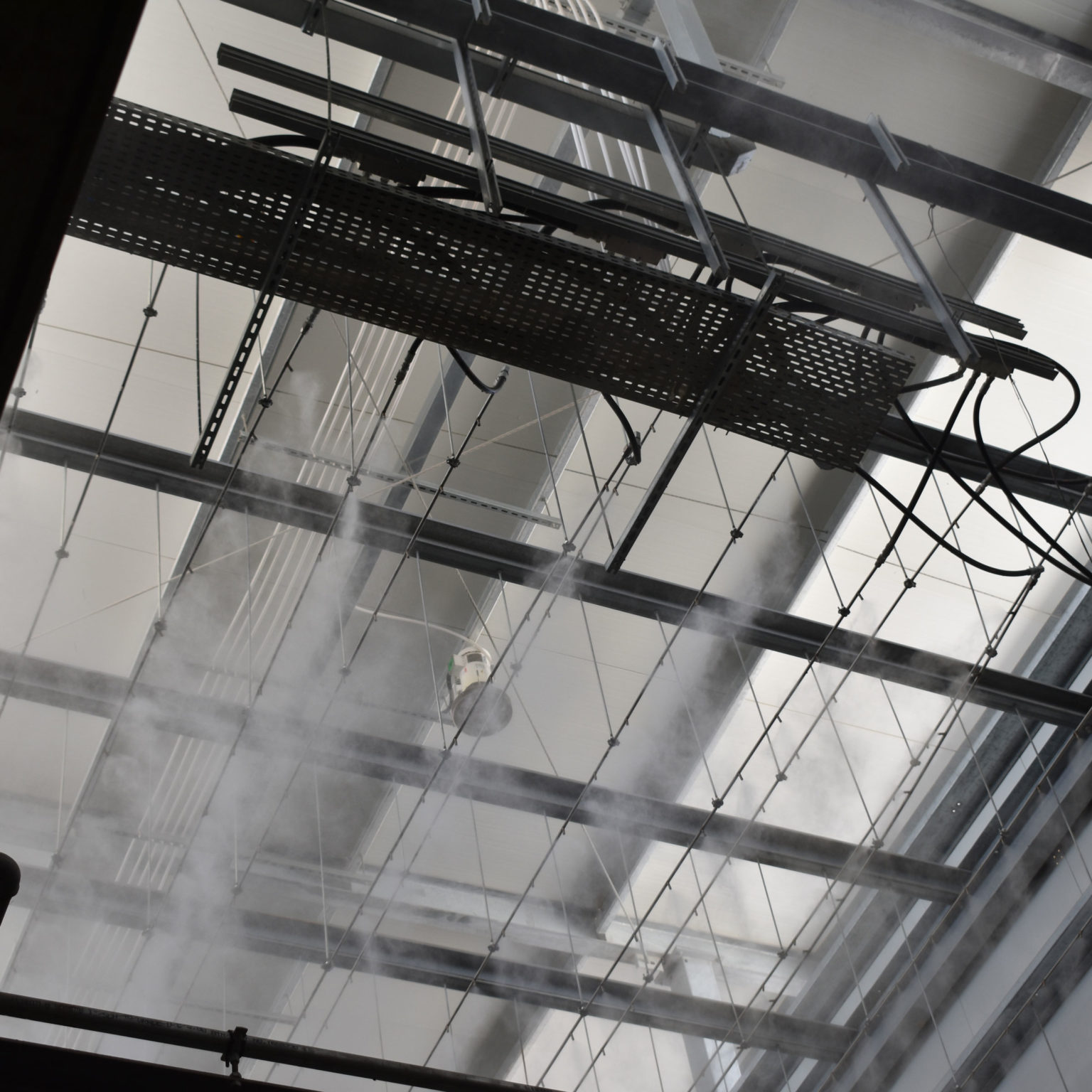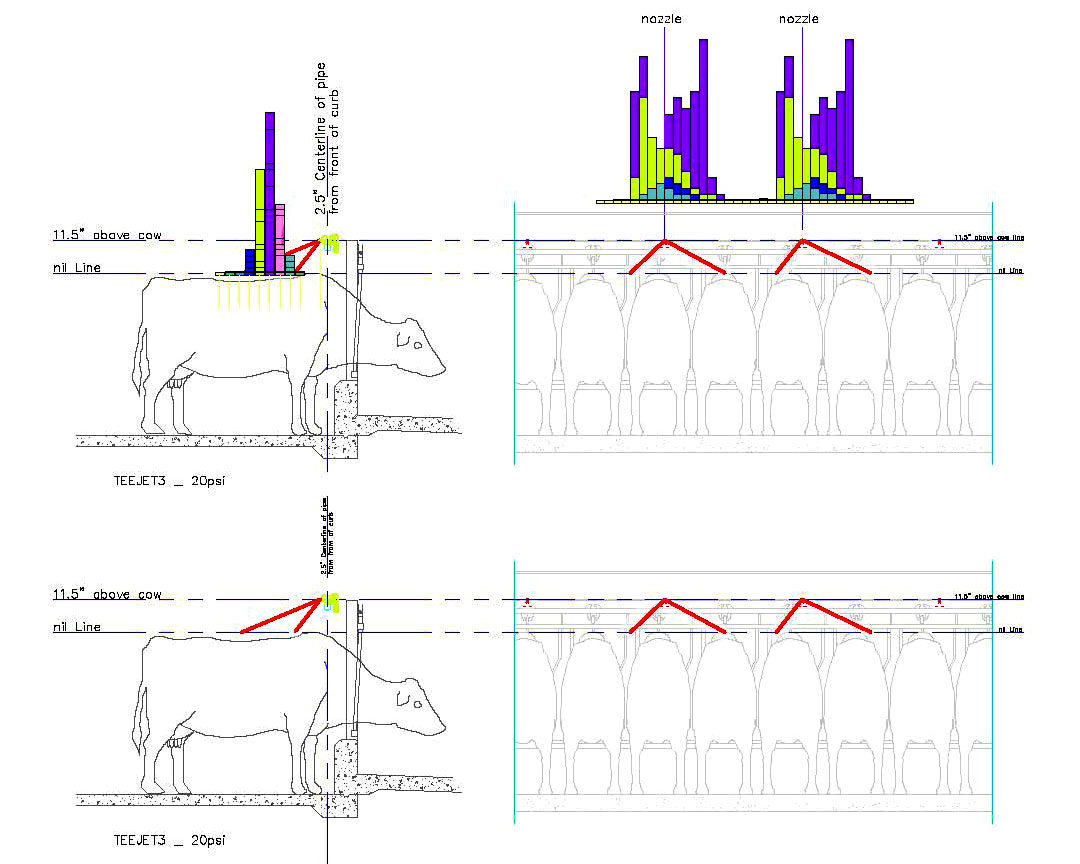 Agpro's Cooling Components & Fully Integrated Solutions include
Feedline soaking
Holding pen soaking
High pressure misting
Stainless Steel water troughs
Integrated control systems
A full line of complementary components
Benefits
Increase milk production/profits
Higher reproduction rates
Improve cow comfort
Extend animal life
Decrease cost
Operate economically
Address your dairy's specific needs
Cool the cows, protect the feed!
Save up to 70% utility costs and water consumption by efficiently cooling your livestock with the most cutting edge, industrial-grade equipment and software in the industry
Optimize milk production by minimizing heat stress in extreme desert climates
Balance temperature and humidity for optimum cow comfort
Monitor and control your cooling systems online from anywhere in the world
Have qualified experts monitor and advise in real time through Agpro's Monitoring Program
Agpro has the most advanced cow cooling options from innovative fans to optimized cow soaking. Agpro's systems are designed to keep water on the cows and off the feed.
Agpro's Advantage
Smart temperature and humidity sensors optimize soak and dry times to minimize water wastage. Controllers and sensors designed and made in house, and specific to the dairy industry. Advanced algorithms can be customized for maximum cow comfort or minimal water consumption and impact on waste system.
Agpro's Expertise
Cow comfort
Pipe layout
Nozzle selection
Incorporating airflow into the soaking system design
Protecting the feed
Waste system and storage integration
Whether your barns are natural vent, cross vent, or tunnel, Agpro has validated solutions to keep the water on the cows where it belongs. Conserving water and keeping mist off of expensive feed are crucial to a successful soaking system.