Keeping your livestock cool, comfortable, and productive is our goal at Agpro. We strive to design and produce efficient, quality cooling products to help you maintain your herd.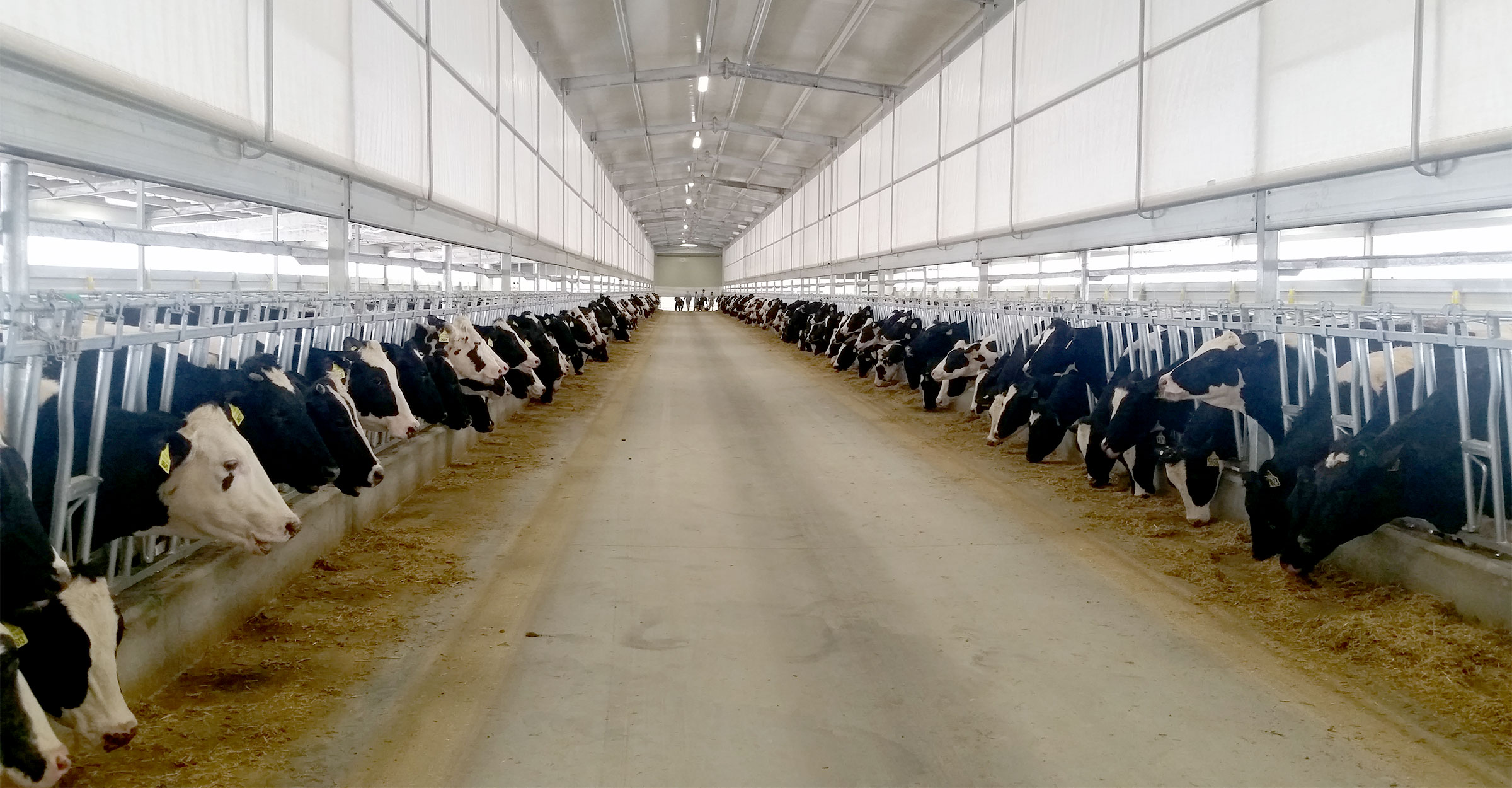 Complete Waste Management
For over 56 years, dairy owners have relied on Agpro products to remove, and manage livestock waste. Agpro manufactures valves, pumps, separators, and other products to help keep barns clean and livestock healthy.
Dairy farmers around the world have come to expect the World Dairy Expo to highlight the latest technologies available for increasing performance and efficiency and WDE 2021 was no exception. Among the most intriguing and interesting revelations was the Smart Soaker™ ...
read more