Agpro, Inc. Product Catalog
You want the best environment for your cows and the most maintenance-free equipment for your dairy. You can count on Agpro to provide the most up-to-date equipment and systems to keep your dairy running efficiently. Here you will find the highest quality Cooling , Waste Management, and Inovative products and systems in the industry.
Cooling your cows is one of the most important aspects of your dairy. Agpro offers multiple levels of cooling solutions.
Legacy
Soakers, fans and climate aware timers for an economical cooling system.
Smart Soaker
For more water savings, the Smart soaker is our upgraded soaker that only sprays when a cow is present. Matching with our Beast fan and environment monitoring system can save water and improve production.
Barn Boss App
Add the Barn Boss Application to you computer or smart device to take complete control of your cooling system for the maximum savings and water conservation.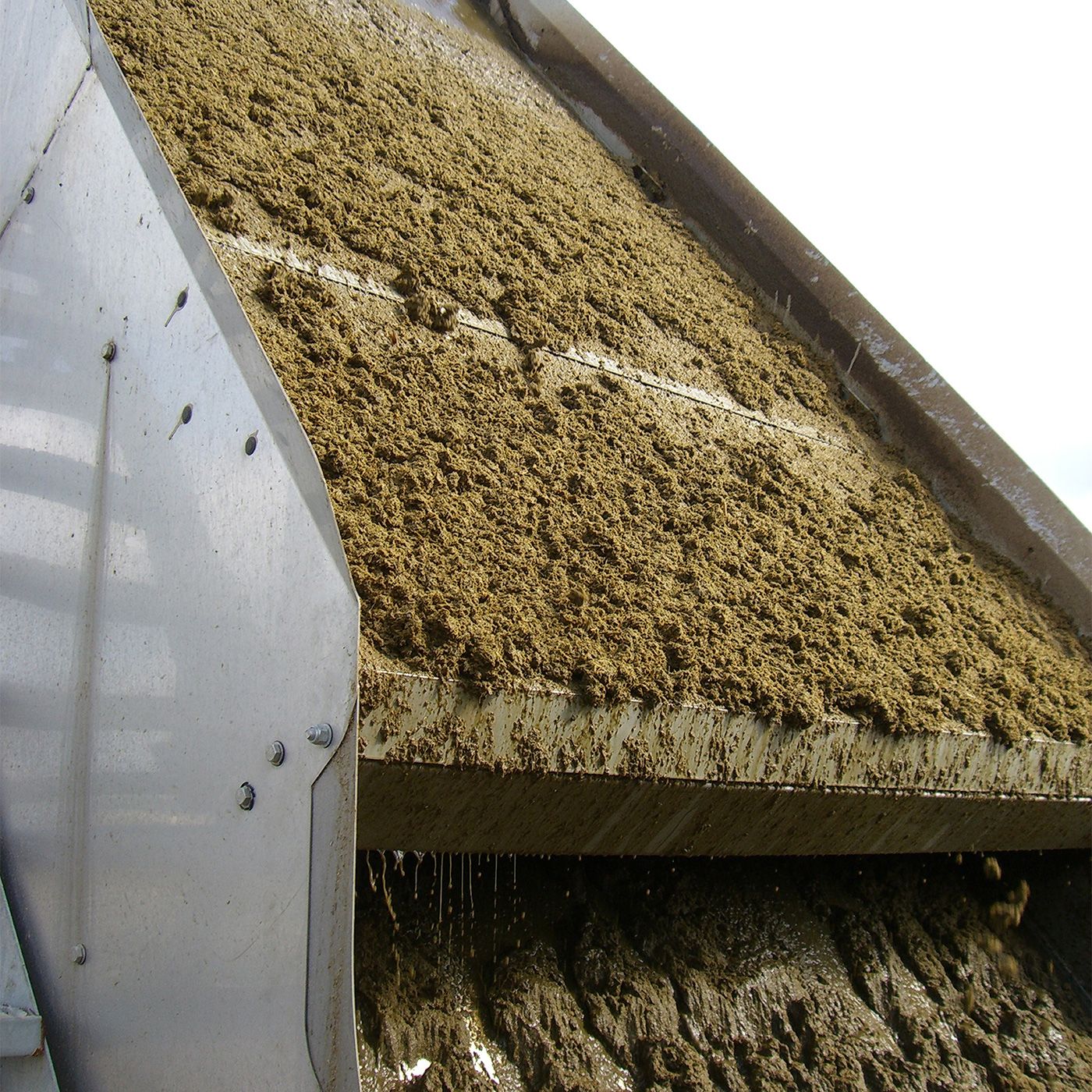 Managing waste at your facility can be effective and economical with systems and components from Agpro.
Flush
From automatic to manual, high capacity to small farm needs.
Separators
Separate and dry manure for use fertilizing fields for food.
Pumps & Aerators
Pumps for moving water or aerating ponds.
Controllers
Take control.
Other Components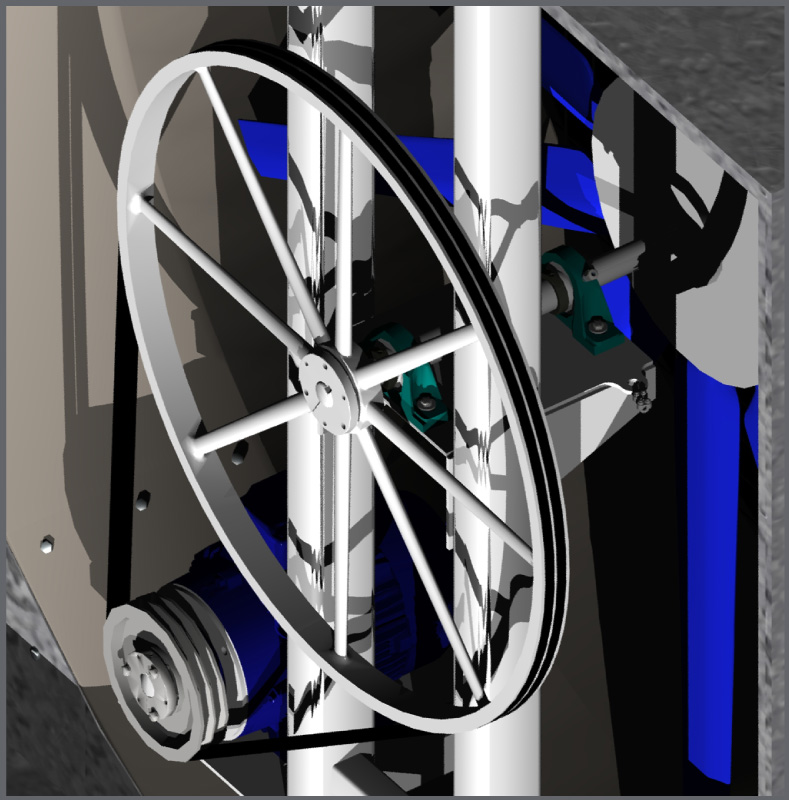 Other components from Agpro improve your daily activities.
Smart Soaker
Soak individual cows only when they are present
Barn Boss
Monitor your barn from a smart device or computer