Waste Management
Since 1963, dairy owners have relied on Agpro products to remove, and manage livestock waste. Agpro manufactures valves, pumps, separators, and other products to help keep barns clean and livestock healthy.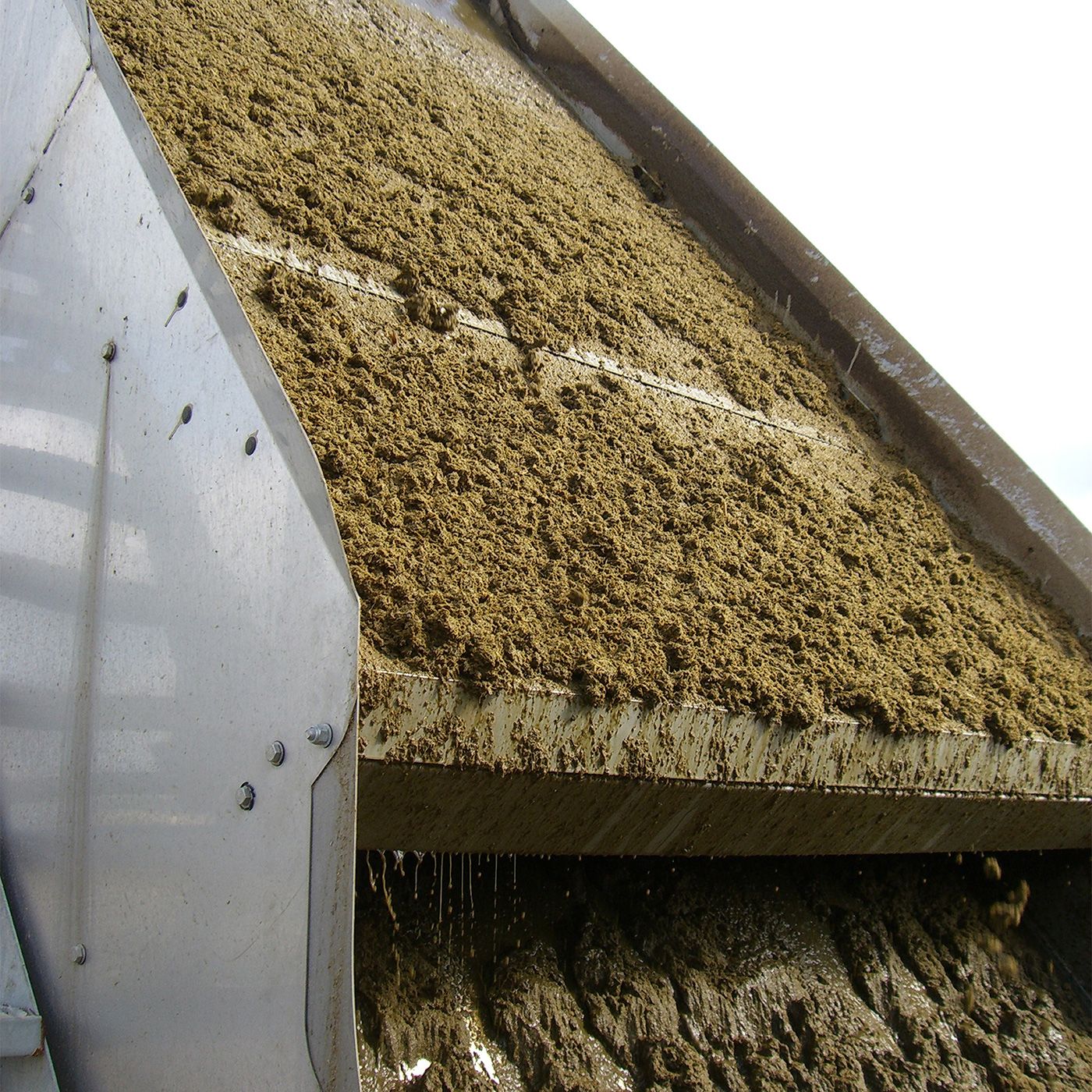 Managing waste at your facility can be effective and economical with systems and components from Agpro.
Flush
From automatic to manual, high capacity to small farm needs.
Separators
Separate and dry manure for use fertilizing fields for food.
Pumps & Aerators
Pumps for moving water or aerating ponds.
Controllers
Take control.
Other Components