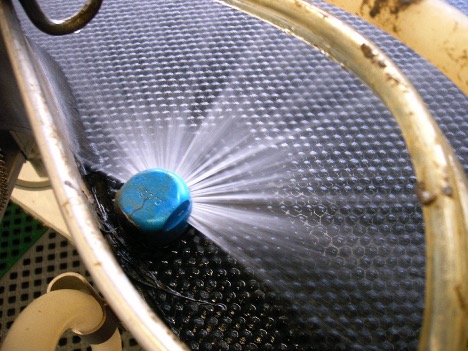 Agpro has developed the DeckJet system to provide instant, thorough cleaning of parlor decks at curbs.
The DeckJet Parlor Deck Wash System Features full automated operation sequenced with exit gates, complete system including programmable controls, replaceable solid aluminum wash heads specially engineered for complete milking area coverage.
Each system is for one double sided parlor and includes one reservoir/pump/control module with water reservoir dual pumps, starters and controls, heavy duty mount frame, inlet float valve, air switches.
| Model | Parlor Size | Pump Size | Part Number |
| --- | --- | --- | --- |
| DeckJet 50 | Up to Double 12 | 2-3 hp | 824-00-001 |
| DeckJet 100 | Dbl 14 through Dbl 24 | 2-5 hp | 824-00-002 |
| DeckJet200 | Dbl 26 through Dbl 40 | 2-7.5 hp | 824-00-003 |
| DeckJet 250 | Pbl 40 through Dbl 60 | 10 hp | 824-00-004 |